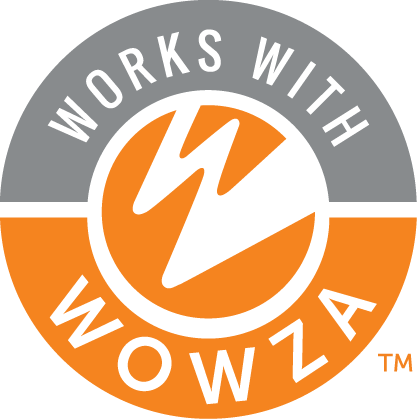 WOWZA STREAMING ENGINE 4.8.14+1 CRACK WINDOWS/LINUX/MAC
Chosen by 392 customers
Wowza Streaming Engine™ Crack, formerly Wowza Media Server™, is robust, customizable, and scalable server software that powers reliable streaming of high-quality video and audio to any device, anywhere. Wowza Streaming Engine 4.8.14+1 Crack deprecates support for NVIDIA CUDA encoding acceleration, which isn't supported in the latest NVIDIA graphics drivers (340 and greater). It also has an important fix for SHOUTcast users to fix reset issues with SHOUTcast streams, as well as other bug fixes and improvements. A detailed list of the changes in this release can be found below.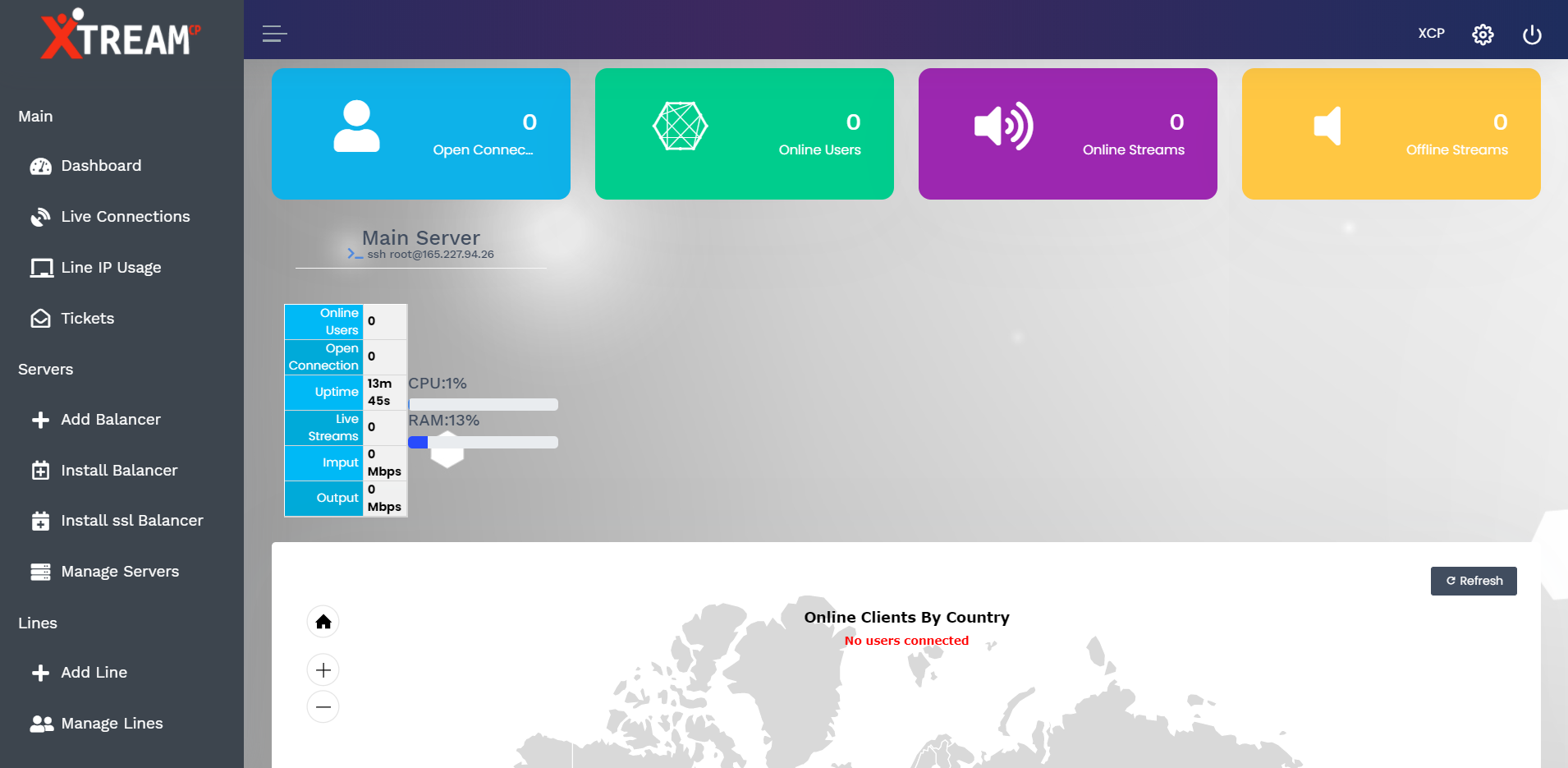 XtreamCP Streaming Panel IPTV License Oficial
Chosen by 1242 customers
XtreamCP is a reliable solution for video transport of any kind and complexity. You can organize a live video broadcast with IP cameras, provide massive on-demand video access, embed a video streaming module into your project (intercom, webinar platform, mobile device video recording, etc.).
XCIPTV Player
Chosen by 267 customers
Do you want to modify or rebrand your IPTV reseller App ? Well, you are in the right place I will professionally rebrand your android IPTV app you just need to provide me with the apk file or a link
IPTV Smarters PRO
Chosen by 139 customers
We are offering the customised version of our IPTV Smarters Pro App with your branding. It's fully Customisable and Brandable. It's Support Xtream Codes v1.6, v2 And Streaminy What is IPTV Smarters Pro.
Popular Products
Recently Updated